Cartwright New York produces classic, timeless lighting and accessories for residential and hospitality clients.
Our lamps and objects are made one-by-one, by hand, in America and Italy, in the traditions of the Venetian glass masters. Our process is evident in the product, where we employ techniques dating back to the 1400's to transform raw materials to molten liquid then to new solid form.
Carolyn Cartwright
FOUNDER, PRINCIPAL DESIGNER
Carolyn Cartwright is the Founder and Principal Designer of the studio Cartwright New York, a glass lighting and accessories company based in Brooklyn, New York.
She is a graduate of the fine arts department of The University of Minnesota, Minneapolis, and studied at NYU Graduate Film School, Harvard School of Architecture, The New York School of Interior Design, and Parsons School of Design. She is a veteran of the New York Independent Film community and brings her knowledge of film design and dramatic film lightning to her work at Cartwright New York.
She launched Cartwright New York in 2012 at the prestigious International Contemporary Furniture Fair, and continued to exhibit the works of Cartwright New York, at the Architectural Digest Home Design Show.
Cartwright is constantly developing new designs which incorporate technically challenging glass work with precise, fluid, geometry. Her work is inspired by her passion for the mid-century masterworks of the Venetian glass artists; Carlo Scarpa, Paolo Venini, Vittorio Zecchin and Tomasso Buzzi. She is dedicated to keeping the historic techniques of Venetian glassmaking alive by implementing them in the new and challenging work of Cartwright New York.
Anders Rydstedt
MASTER CRAFTSMAN
Anders relationship with glass is deep-rooted, starting with his great-grandfather, and then grandfather, both of whom were glass blowers in Sweden. Continuing the tradition, Anders has worked with glass for over 25 years — since the age of fifteen — in numerous production and artistic studios throughout the Northeast.
He has studied at the Haystack Mountain School of Crafts, Pilchuck Glass School, Corning Museum of Glass, Penland School of Crafts, Orrefors Glass School in Sweden, and is a graduate of the University of Vermont, having earned a degree in Political Science.
Anders currently lives in New York City. He produces all of the glass for Cartwright New York.
Some of the Master Skills we Employ
The addition of colored glass rods.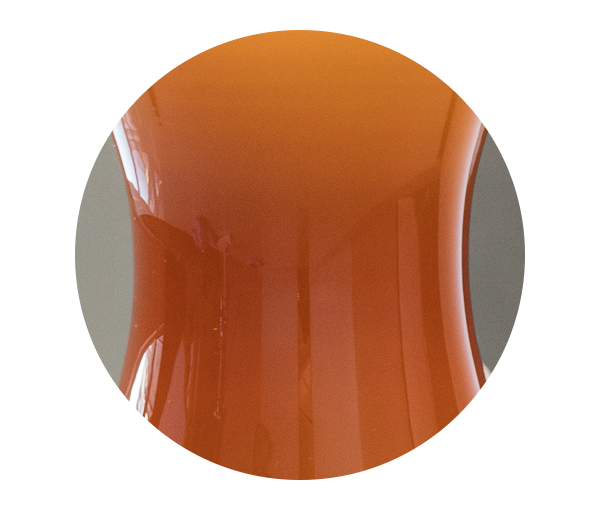 Casing of colored glass over white glass.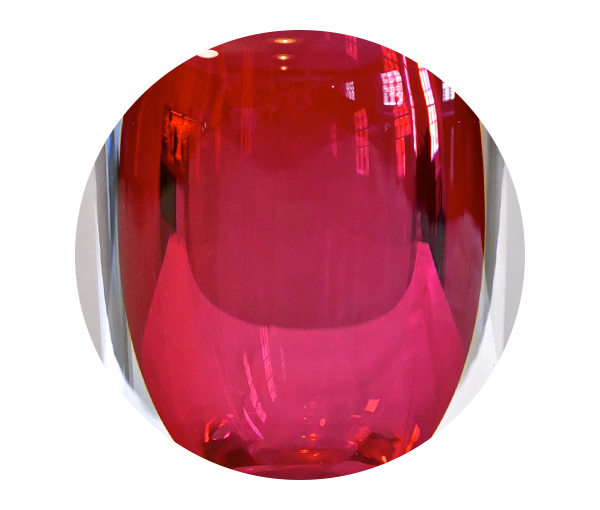 Submerging a color inside a heavy clear glass envelope.
The addition of gold leaf.
We work directly with designers and clients to create custom pieces for their projects. Custom colors available based upon request.